To Provide Customers with Reliable & Quality Products,
Establishing Excellent Engineering Services.

Alomax Engineering deals with pneumatic air tools and power transmission items in Singapore, providing reliable, high quality and efficient engineering products.
Alomax started off as a trading company before concentrating in the engineering industries that requires out-sourcing, solutions and direct pneumatic air tools and engineering works.
We supply quality products to Industrial and Automotive markets.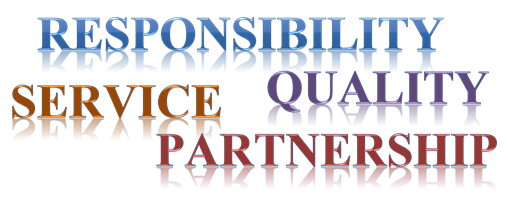 Alomax Engineering is Bizsafe Level 3 certified.